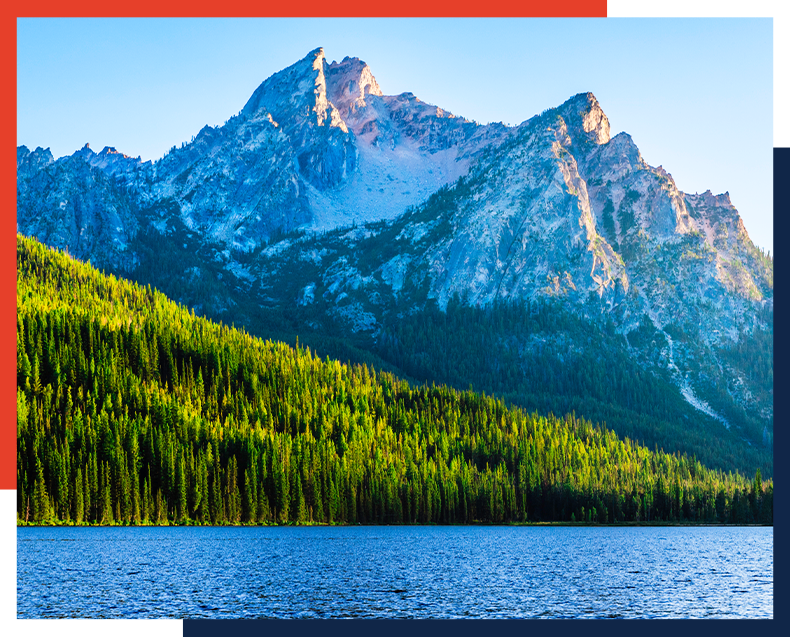 Clean Up. Restore. Build. Areas We Serve
Summit's
Service Areas
Providing Outstanding
Services Since 1997
When it comes to restoring your home after an uncontrollable event, remodeling your kitchen to the setup you've dreamed of, or simply wanting to build new from the ground up, then there is no one that does it quite like Summit Restoration & Construction. We understand how overwhelming restoration & construction projects can be, which is why we always go above and beyond to deliver the most thorough and reliable solutions possible. Equipped with a team that feels more like a family and boasts over 200 years of combined experience in the industry - there is no better option!
We proudly provide services to the following cities. If you don't see your area listed below, please give us a call. We happily provide services to most of the surrounding areas, too!
Reviews That Place Us at the Top
"I had some interior water damage on the walls and ceiling of a stairwell due to a leak in my roof. The guys at Summit did a great job returning my damaged interior back to its original state."

- S.M.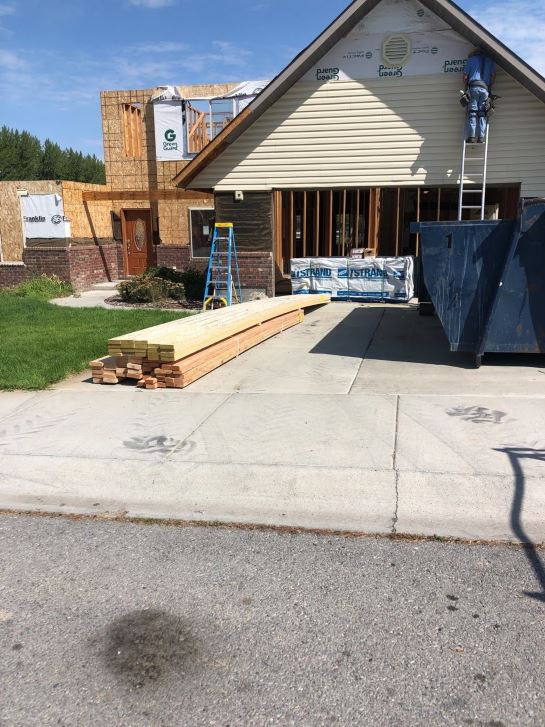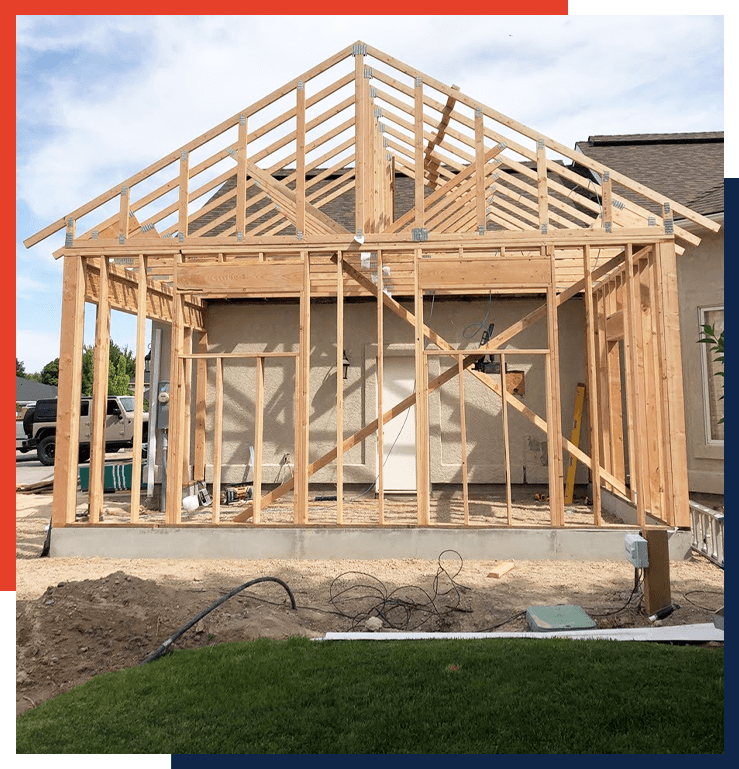 One Stop For All Your Renovations, Remodeling, or Restorations
We don't wait on third parties to deliver dumpsters or storage containers, so everything that we can control helps your project stay on schedule.

We understand that a disaster doesn't schedule itself. Our team is ready to help as soon as its needed.

Restoration & Construction projects can get out of hand quickly. Connect with our team and let us guide you through your next project starting with a free estimate.

Our team means the world to us and there is a reason why our team maintains its longevity with over 200+ years of experience.

Request Your Free Estimate Today Let's Get To Work!