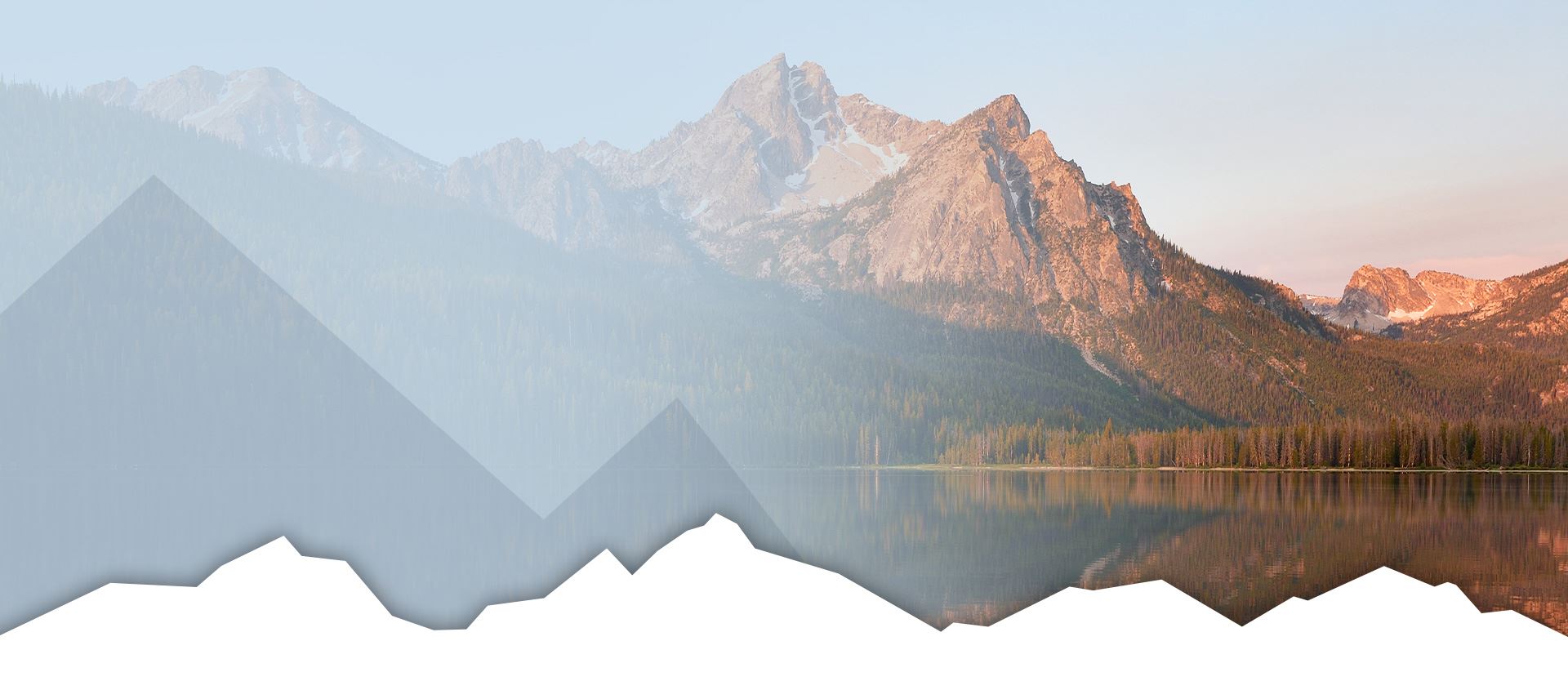 Clean Up.
Restore.
Build.
We'll bring your home & business back to the top.
Get A Free Estimate
24/7 Emergency Services

FREE Estimates

200+ Years Combined Experience
Restoration Company In Twin Falls, ID
Magic Valley Restoration Services
Summit Restoration & Construction is your number one source for recovering from a disaster, adding to your property, or building the new home or business facility that you have been dreaming of. For over two decades, our crews have helped customers just like you get the solutions you need to some of your most difficult challenges. Whether you've been hit by a disaster like a flood or fire or you're simply looking to expand your capabilities or renovate your aging property, we've seen and handled them all.


Peak Customer Service Services Done Right the First Time
Magic Valley's
Remediation Experts
Has your property been hit by mold growth after a flood? Have smoke odors and particles flooded throughout your building, creating unpleasant or even dangerous conditions throughout? Summit Restoration and Construction has seen problems just like this before, and we have the tools and training to eliminate your problem entirely. We take every precaution necessary to slow the spread of mold, smoke, and other issues, and we utilize the latest tools to clean up the problem completely, including in hidden areas that you may not even think about.
Residential & Commercial Construction
Summit Restoration & Construction is more than just a restoration company—we're a full-service construction contractor that serves homes and businesses throughout our community. Over our more than two decades in business, we have completed numerous projects ranging from new homes to commercial office spaces to even large industrial and retail buildings. We offer both new construction from the ground up as well as comprehensive remodeling and renovations to help you reclaim your property and make it shine again.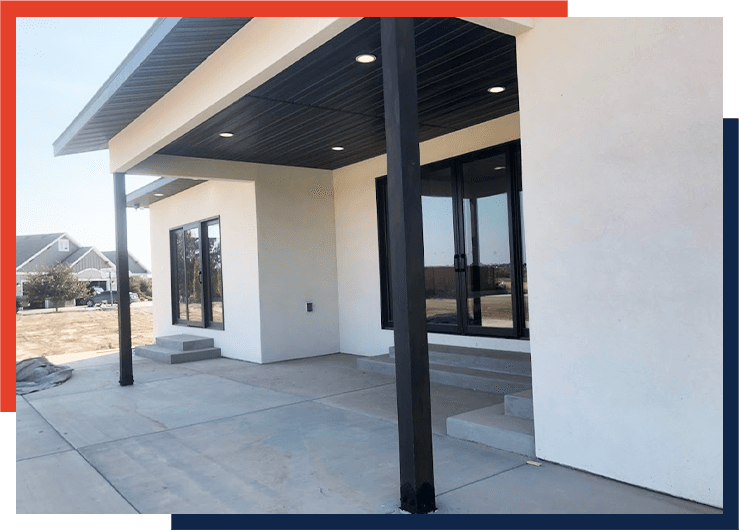 The Best View Comes After the Hardest Climb
We, at Summit Restoration & Construction, understand that disaster can come at the worst time. Let us take the weight off your shoulders and guide you up the mountain.
emergency Services
Reviews That Place Us at the Top

"They took care of all the big and small problems after we had a little house fire."

- Kevin R.

"Clean and safe work site! Handled all the permitting process they took all the stress out of remodeling!"

- H&C Crane

"Cleaned my carpets! Randi was on time and very professional. She double-checked to make sure all stains were out. Would highly recommend to anyone."

- Sky A.

"We are extremely pleased with the professional services and expertise provided by Summit Restoration & Construction."

- Greg T.

"The crew was very professional, so polite, and gentle, caring for our home. They were friendly and personable and worked hard. They are so talented! I highly recommend this company and would have them back to do other projects for sure!"

- Megan H.

"Summit was very professional and efficient in making this difficult situation easy and workable for us. They worked very well with our insurance company and with us; always making sure we understood what was happening."

- Tom C.

"Summit Restoration completed everything in a timely manner and was very professional. They also worked with us on a payment plan. I would recommend them to anyone."

- Donald R.

"Summit has been there for me since the start, about 10 years. Honest, prompt, and understanding. Guarantee their work and reasonable. I always will recommend them over any other company hands down."

- Teela O.

Request Your Free Estimate Today Let's Get To Work!