Breath Easier - We Get the Job Done Right the First Time Commercial Construction
Twin Falls Commercial Construction Services
Are you looking to expand your business in Magic Valley or the Surrounding Areas?
Or are you working on a startup and have specific needs for your office space? No matter your situation, look no further. Summit Restoration & Construction is a Twin Falls construction company, here to get you started. We'll outline some of the reasons why Summit is the way to go for you and your company.
We Get It
First off, as a business ourselves, we cannot emphasize enough how important your office space is. This is where you host meetings with clients, foster first impressions, and most importantly, this is your home away from home. You need a place that can allow you to be physically, mentally and occupationally efficient. We don't need to tell you Twin Falls and the Magic Valley are incredible places to build business. Twin Falls construction companies have costs that are very competitive, and you are also close to potential clients.
Range of Specialties
Every business has different needs — we get it. That is why, as a Twin Falls construction company, we specialize in more than constructing traditional 9-5 office spaces. We are prepared to design and construct anything from shops to barns to office spaces. We also specialize in steel structural buildings. With over twenty years of experience under our belts, we know how to get you your ideal space.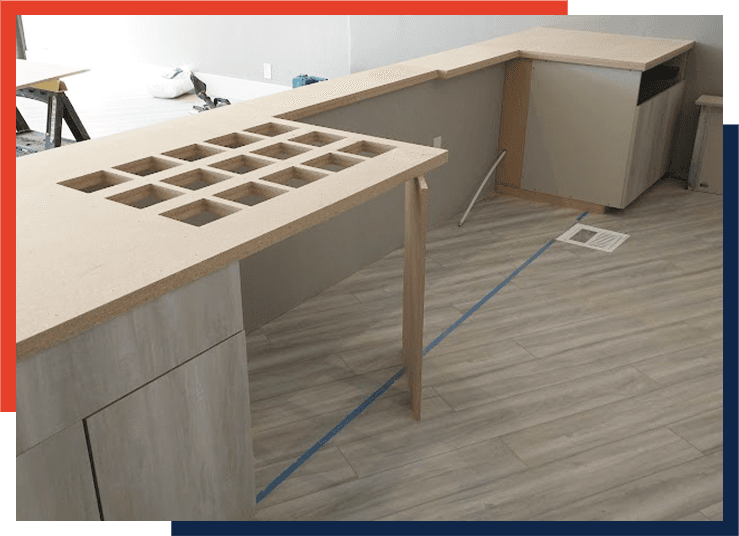 NEED A NEW LOOK, NOT A NEW BUILDING?
You can:
Upgrade your style
Raise your curb appeal
Boost your sales potential
We'll work until you love your building's look. Contact our general contractor today for a free estimate. We serve business owners in Twin Falls and Kimberly, Idaho.
Contact us at (208) 269-7785 to request your free estimate or use our online contact form.

Request Your Free Estimate Today Let's Get To Work!